Acredited Food Hygiene training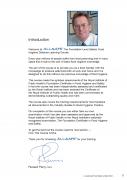 You are welcome to complete Food Hygiene training that is offered in co-operation with All Safe Ltd. - leading food hygiene training company in United Kingdom.
As a proof of training and after successful final exam you will receive a certificate acredited by Royal Institute of Public Health.
For details please send your request - use possibilities in Book Your Session section.